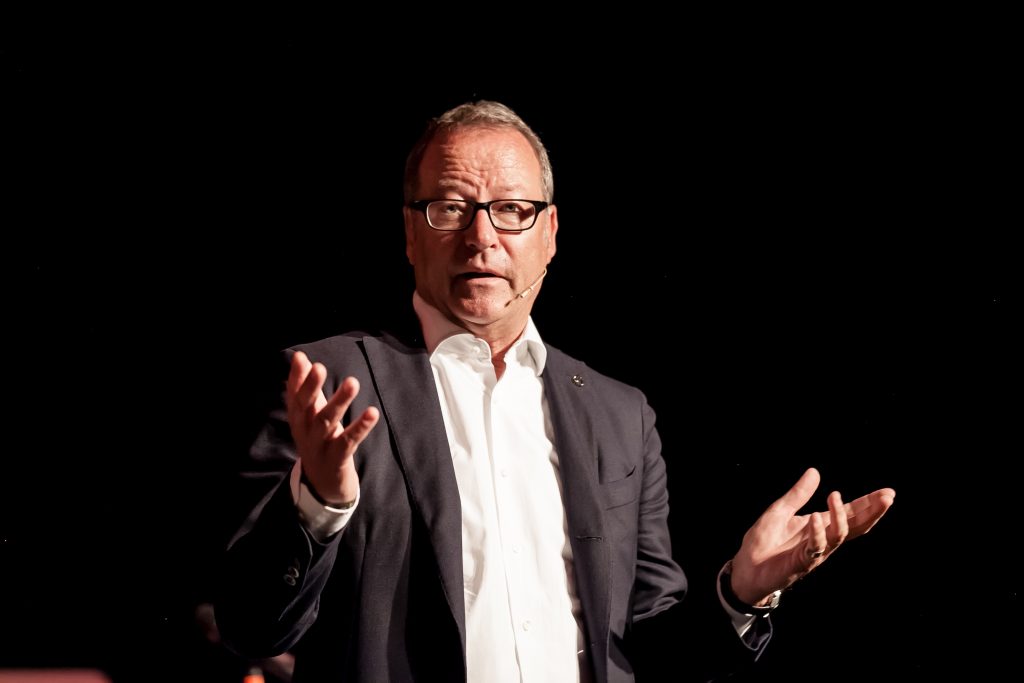 Ulrich Kellerer was on stage with the most successfull speakers internationally and nationally like Brendon Burchard, Bo Eason, Roger Love and Hermann Scherer.
His topic "ONE MOMENT CAN CHANGE YOUR LIFE" brings awareness to his audience and motivates people to live their lives consciously.
He speaks in front of corporations and also for charity organizations.